Working with our Customers
General Spray is committed to working with customers on their custom spray drying projects from the early stages of research & development to full-scale production. We have successfully partnered with customers on developing new products and driving more efficient processing of current products.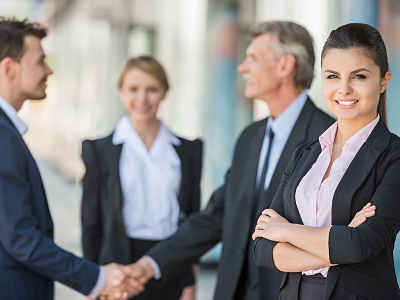 Customer Service
With decades of spray drying experience, our depth of knowledge gives us a competitive advantage in fine-tuning and optimizing the spray drying of your products. Whether you are looking to develop a new product or outsource the spray drying of your current products, our skilled staff will work closely with you to understand your material requirements and implement your project in a timely manner.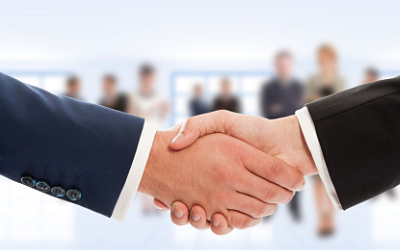 Please fill out the form below and someone from General Spray will get back to you as soon as possible.